Premier products and free templates designed to maximize your engagement
Get started now by picking a category below!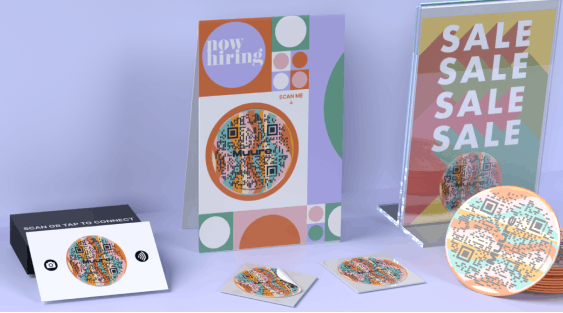 Our products are made with durable materials that are made to last.
With unlimited scans, the Flowcode you print will never expire.
Save on reprinting by updating scan destinations at any time. Forever.
Sometimes, you need it now. Expedited print and shipping available.