Leverage the full power of QR code technology
For creators in need of more customization and control.
---
$9.00
Per month, billed annually
$15.00, billed monthly
Learn More
For fast growing businesses looking for branded products at scale.
---
$40.00
Per month, billed annually
$60.00, billed monthly
Learn More
For large organizations that want managed service
---
Contact us
Speak with us about a custom plan for your company
Learn More
Depended on by businesses like
60%
Of the Fortune 500 use Flowcode
4.9 ★
Out of 5 star rating on G2
Connect the offline to the online world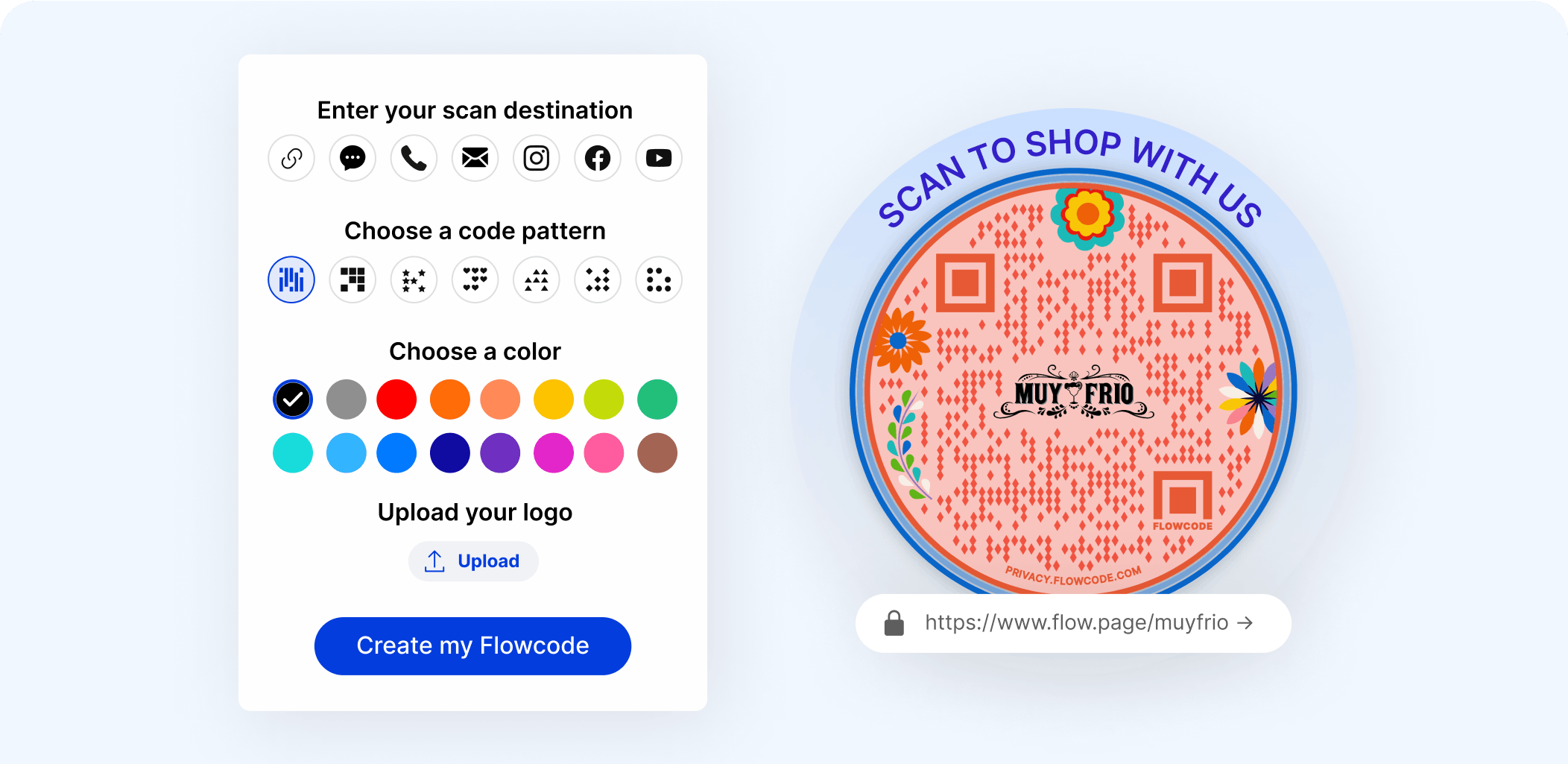 Design like a brand
Make QR an extension of your brand. Embed your logo, add color, use calls to action, and get custom codes designed by our in-house team of artists.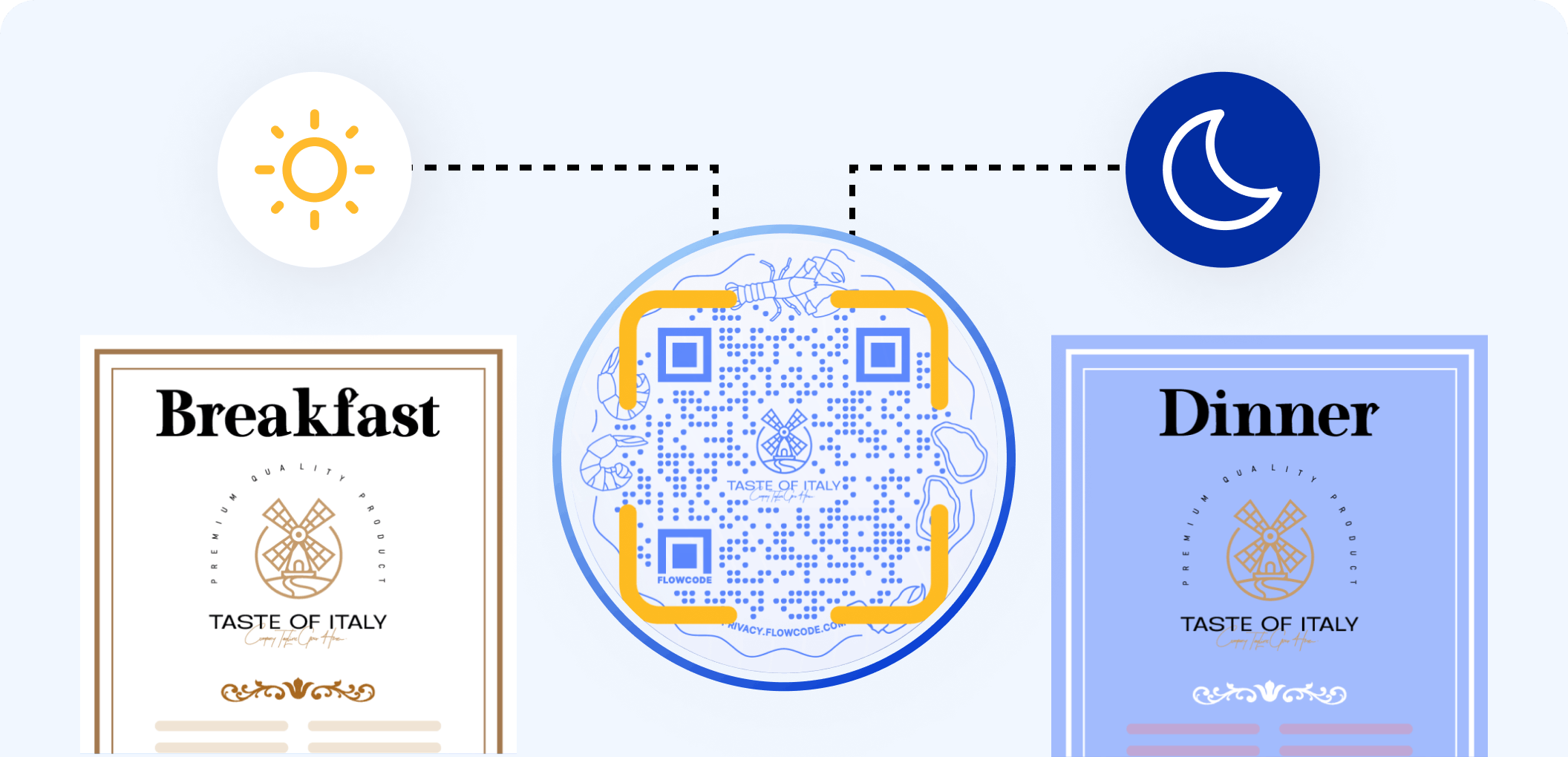 Teleport with intelligence
All our codes are dynamic meaning you can change the destinations at any time, even after printing. Use smart rules to route by time of day or day of week.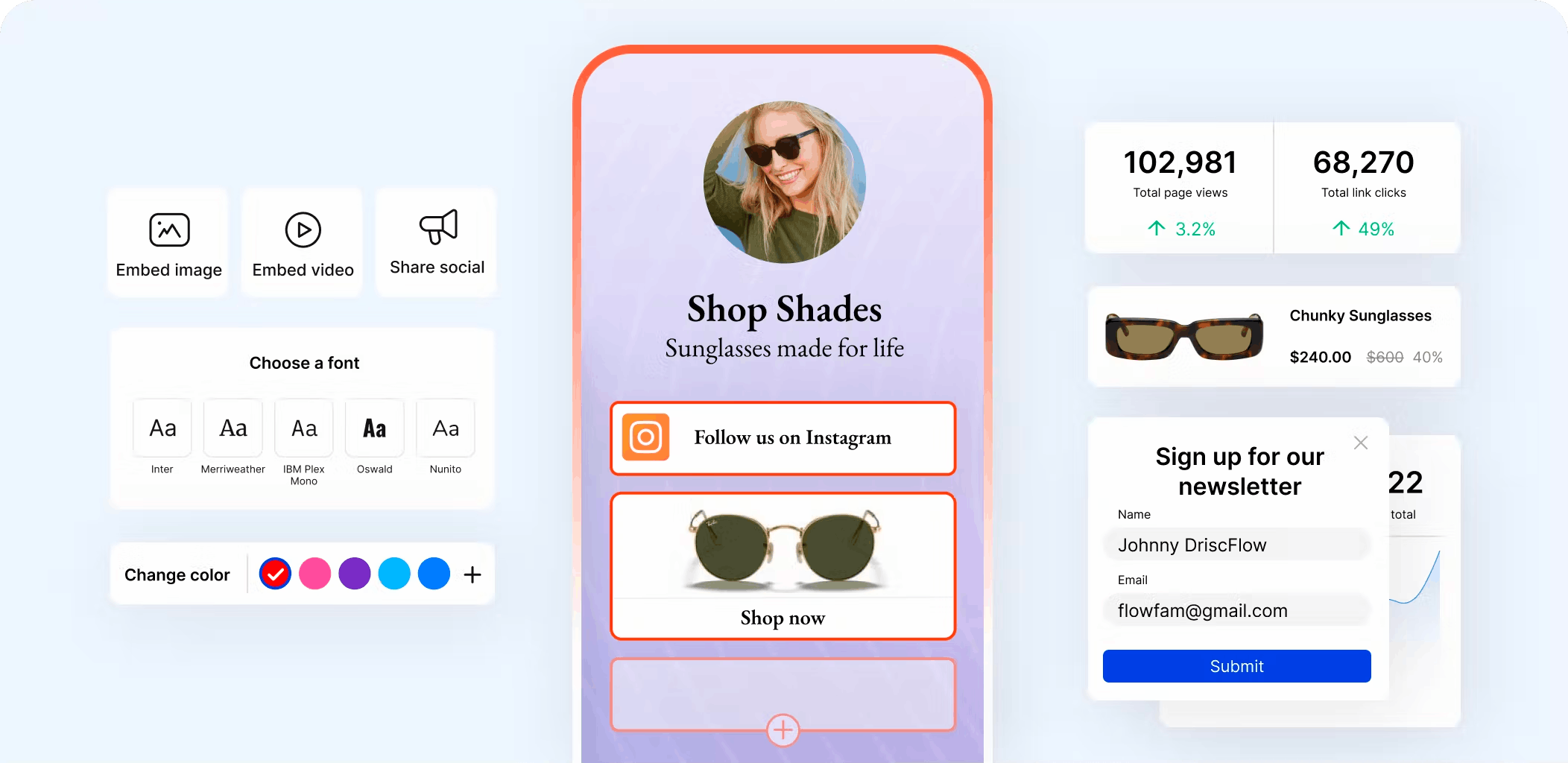 Build a custom site in 60 seconds
Build mobile-optimized landing pages with no engineering help that can collect CRM, engage in commerce, showcase NFTs, display links, and display content.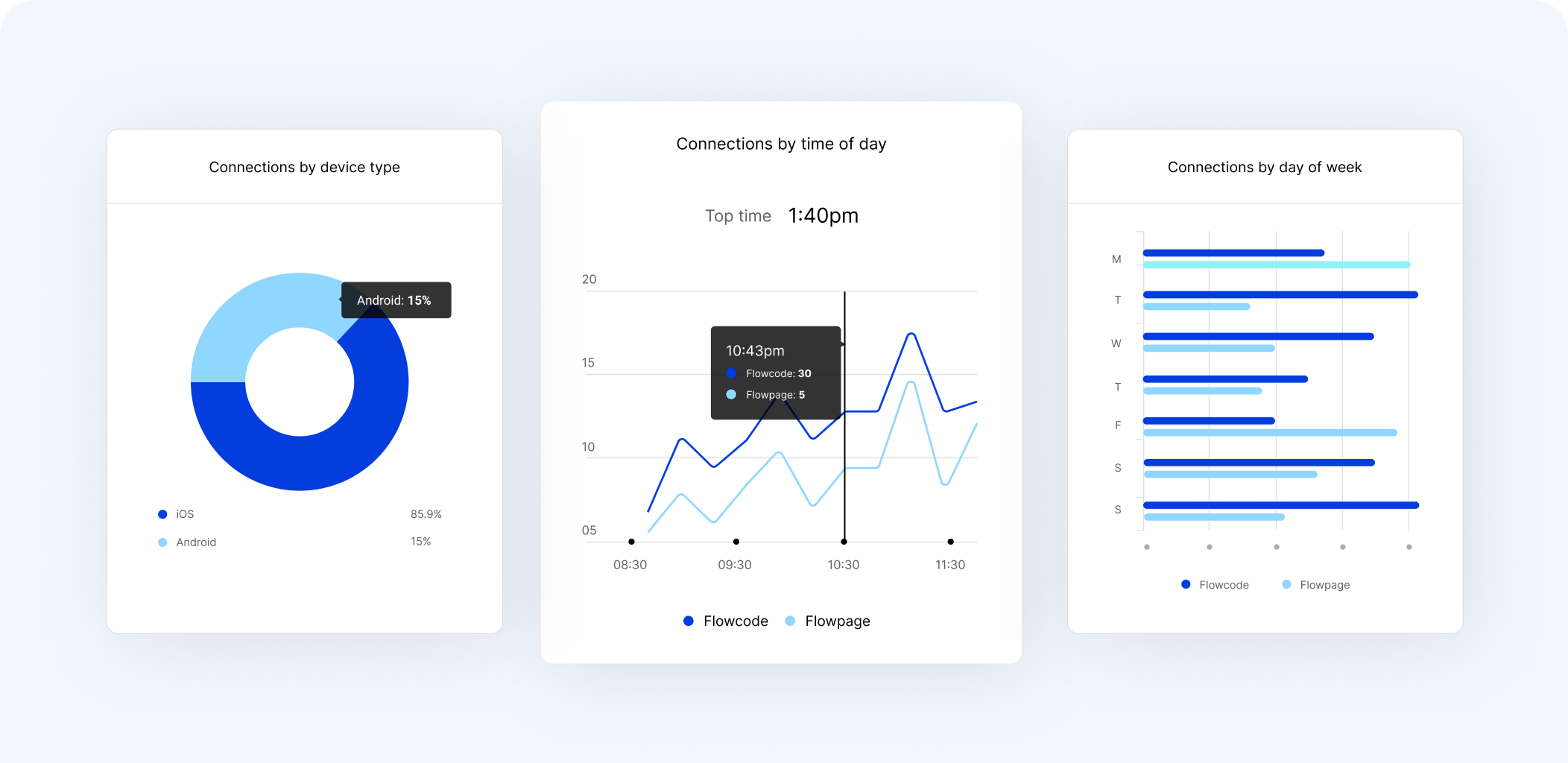 Internet level data for the physical world
Leverage Flowlytics to understand how people interact with Flowcodes and Flowpages. Turn your packaging, stores, and ads into real world insights delivered in real time.
Learn more about the differences between Flowcode and competitors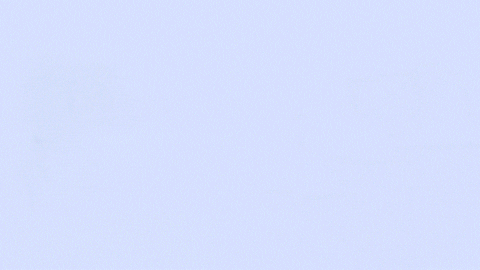 Full Feature List
Flowcode
Dynamic
CDN Storage (includes PDF's)
Hex Colors
Custom CTAs
Nested Folders
Flowlytics
Real Time Data
Analytics (Device, Day of Week, Time of Day, Date)
Retargeting pixel support (FB)
Sending to Integration (S3, SFTP, Webhook)
Flowpage
Duplicating Flowpages
Embedded CRM
Extra colors and fonts
Dynamic App Store Links
Zapier integration
Salesforce Integration
Klaviyo integration
Hubspot Integration
Link-level Customization
Custom Form Fields and T&Cs
Creative Services
Scaled creation
API Access
Smart Routing
Change Dest. by Device Type
Change Dest. by Time of Day
Change Dest. by Day of Week
FlowTeams
Org Admin Privileges
White Label
Remove Flowcode from bottom of Flowpage
Custom URL for scan destination redirect
TV
Video animation templates
Support
Privacy & Security
GDPR Compliant
CCPA Compliant
FAQ's
How can I get the Flowcode out of the QR code?
Pro+ customers and above can remove the Flowcode logo from the QR code.  Because we collect a small amount of data when a code is scanned (IP address and device/OS type) we are required under applicable privacy law to include our privacy policy at the point of collection at the bottom of each code. It is important to us that everyone understands exactly what data is and is not captured. Flowcode is a New York City based company that is fully compliant with both GDPR and CCPA Privacy laws. 
When I scan the code, how can I get my website instead of Flowcode?
Flowcodes are dynamic, meaning their scan destination can be updated as often as you'd like without needing to reprint your code. When you see "flowcode.com" upon scanning, your phone is viewing that specific URL as it is where the end user is first brought to before being sent to your website. We typically don't find that end-users get confused by the abbreviation as they generally have an understanding that they're being brought to a specific link upon scanning when taking the overall context into account.
We allow our enterprise partners to customize the first seven characters of the redirect URL. As an example, it would look like "example.flow2.it." You can meet with someone on our sales team to learn more by clicking here.
Can I get a square code?
We decided on requiring a circular code after extensive market testing showed that circular codes got a much higher engagement (scan) rate vs square. That being said, Enterprise customers can speak to us and get square codes made. To learn more from our sales team you can book a meeting here.
How do I get my brand colors in my code?
One of the best reasons to work with Flowcode is you get a world class set of artists who can make a custom code for you. This code can be made in whatever hex colors you wish. Our team does not only work with you to create a code, but also quality checks it to make sure the code is scannable across all major devices. Many colors can affect scannability and our team can walk you through how to navigate these choices as you make your code.
Can I scan to multiple destinations?
Yes!  We have a feature called smart rules that lets you change the URL based on the time of day, day of week, or based on the device type.  Looking to run an app download campaign? Use smart rules and send people to the Google and Apple app store based on their phone device with ease. Running a restaurant? Use the same code and just set a different destination for your breakfast or lunch menu.
What is Flowpage?
Flowpage is your own personal landing page, making it easy for your friends, fans, customers, or followers to connect with you whenever and wherever. Use it to hold all of your links, social accounts, contact information, and so much more. Think of it as your place to organize your digital content.
Paired together, Flowpage and Flowcode create a seamless experience for customers, followers, or fans to interact more deeply with your content, while allowing you to track audience engagement.
Can I cancel? 
While the best value comes from our annual plans for Pro and Pro+, you can also sign-up to pay monthly, in which case there is no long-term commitment and you can cancel at any time!