streamlines your digital footprint to drive engagement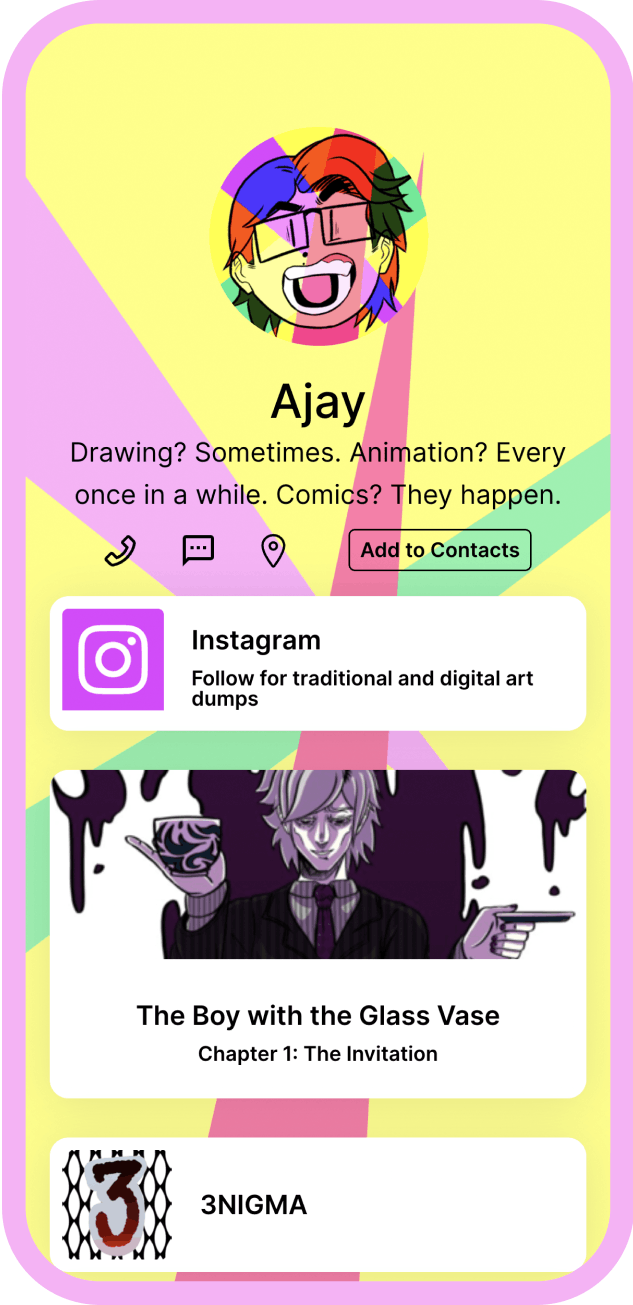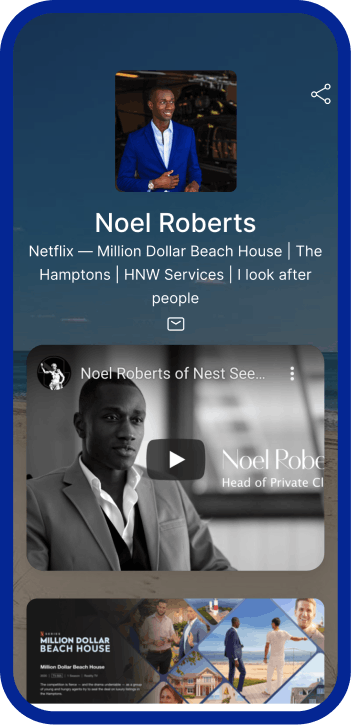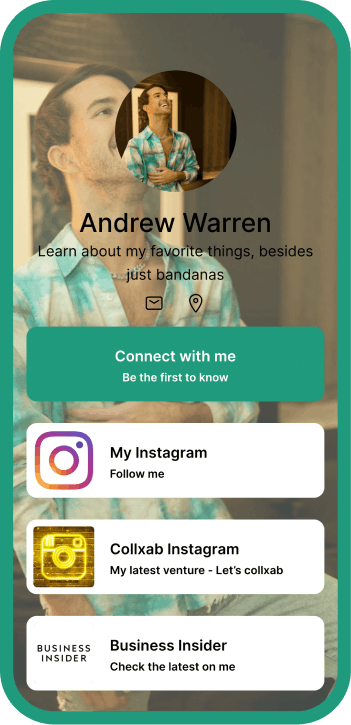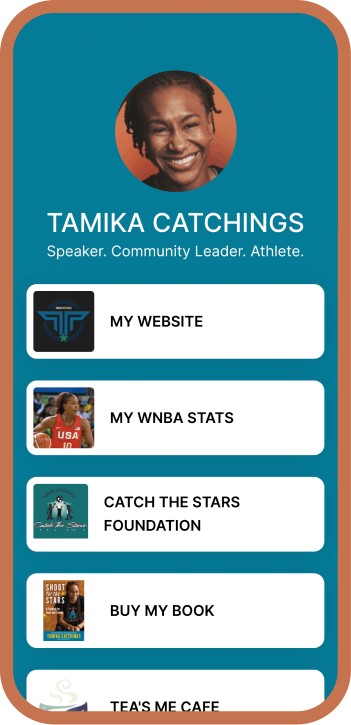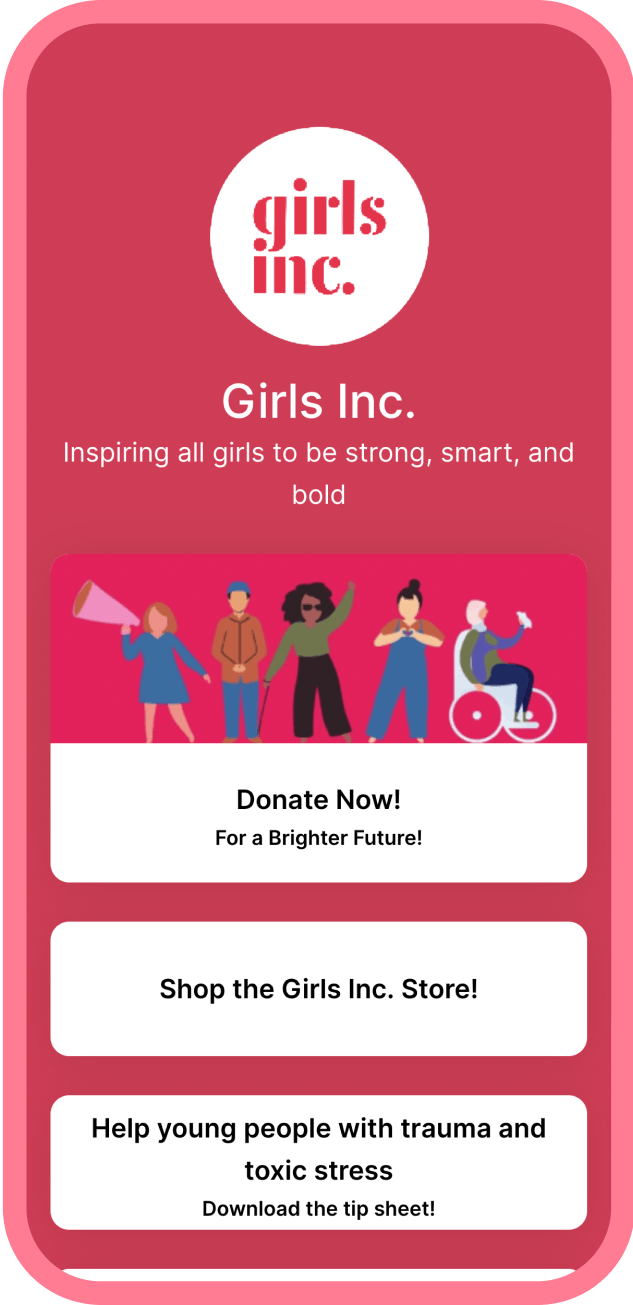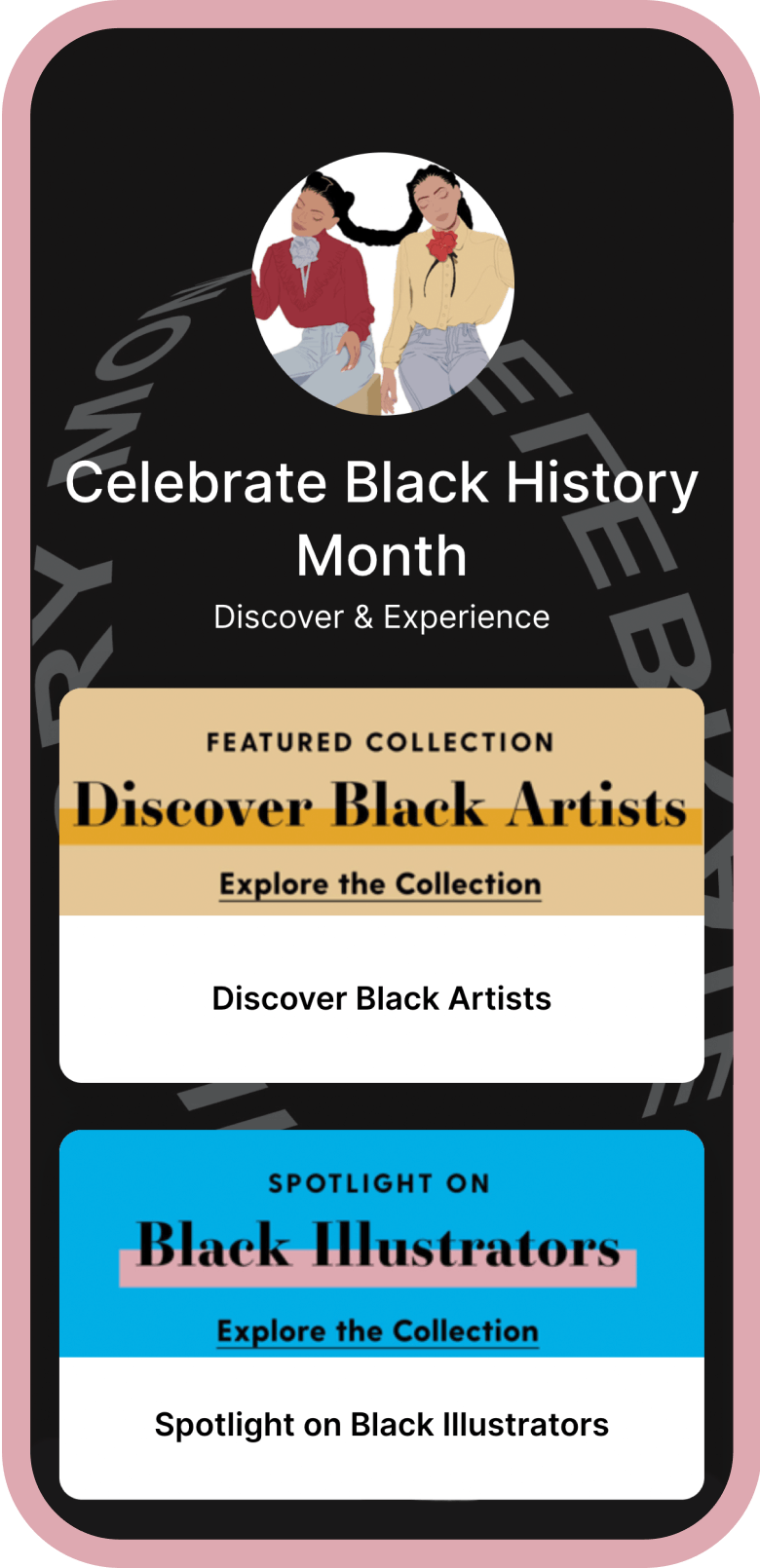 ---
Get started and continue customizing in your account
Sign up to create your Flowpage
You will be able to continue customizing in your account
Who is using Flowpage?
Influencers, musicians, gamers, brands, athletes and 200,000+ more
Enter your unique page name to create your Flowpage
We support the following links, and more:
---
Create a Flowcode
A scan experience that is proven to increase engagement
Create the only custom designed offline to online brand experience
Share your Flowpage link anywhere
Add your Flowpage to your social media bios, share it in your email signature, or even put it on the side of a blimp.
Tik Tok
Instagram
Email
Share it in real life
Carry your Flowpage in the palm of your hand with Flowtag. Save trees, network smarter and easily share contact info
---
Explore Flowpage Features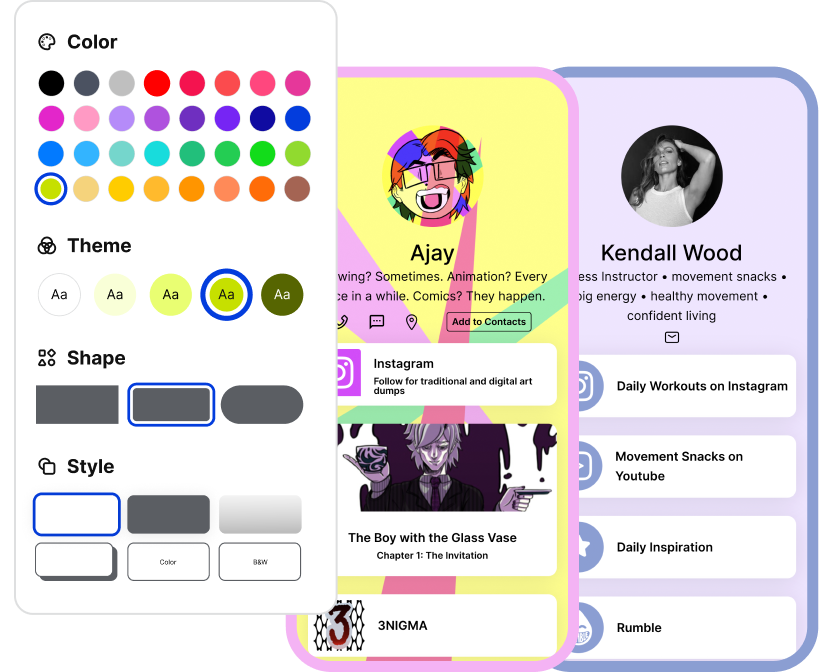 Make it your own - highly customizable
Customize your page with colors and styles to match your brand's style
Dozens of link types
Engage with your audience using our library of link types and feature rich widgets. Collect emails, conduct polls, promote your favorite items, and more
Visitor Analytics
Get actionable insights into visitor behavior on your site, and how your page is performing
Embed Custom Content
Embed videos, Spotify music/playlists, Twitch streams, and more directly on your page
---
Create your Flowpage in 60 seconds
Enter your unique page name to create your Flowpage
We support the following links, and more:
Frequently Asked Questions
What is a mobile landing page?
Mobile-landing pages are web pages designed for users that are viewing on phones. Flowpage is an example of a mobile landing page because it is optimized and easy to view on a mobile device.
Is it free to make a Flowpage?
Yes! It's completely free to make a Flowpage. In fact, you can make two Flowpages for free when you sign up for a free Flowcode account.
What is a QR code landing page?
QR code landing pages are destinations users land on after they have scanned a QR code. For example, if I scan an advertisement with a QR code on the train, I will be taken to a digital page online with information about the advertisement.
How do I create a QR code for a landing page?
You can create a free QR code in less than 60 seconds with Flowcode's dynamic QR code generator. Once generated, you can add a URL to your code and direct all scanners to the landing page of your choice.